Please find below a list of the services we provide and a brief introduction to each financial product area. Our highly experienced team of financial advisers would be happy to discuss your requirements so please do contact us for an informal discussion to see how we might be able to help you.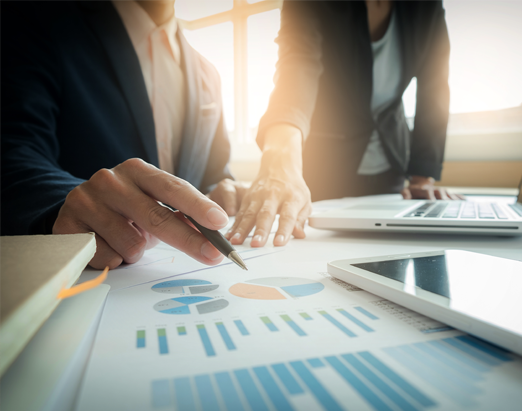 Wealth Management
Wealth, just like your health, must be carefully preserved. Your assets need to be protected against the potential threats of erosion by taxation, the effects of inflation and investment risks.
Whatever your level of wealth, there is nothing wrong in making the decision to prepare a risk aversion strategy. Risk aversion is a reasonable and prudent strategy for anyone who is sure that they already have ample to provide for themselves and their family into the future.
TAX ADVICE IS NOT REGULATED BY THE FINANCIAL CONDUCT AUTHORITY.
INFORMATION IS BASED ON OUR CURRENT UNDERSTANDING OF TAXATION LEGISLATION AND REGULATIONS. ANY LEVELS AND BASES OF, AND RELIEFS FROM TAXATION, ARE SUBJECT TO CHANGE.
THE VALUE OF INVESTMENTS MAY GO DOWN AS WELL AS UP AND YOU MAY GET BACK LESS THAN YOU INVEST.
Send us an enquiry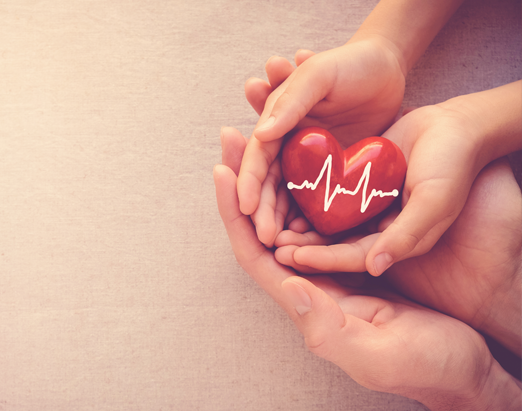 Health Insurance
Health Insurance is probably one of the most important types of insurance you can own. Without it, an illness or accident can have serious long-term financial implications for you and your family.
Most people will be aware that Health Insurance can cover the cost of private medical treatment for any acute conditions you may suffer in the future. However, there are a number of other types of health-related insurance policies which are worthy of serious consideration including critical illness and income protection cover.
INCOME PROTECTION PLANS THAT HAVE NO INVESTMENT LINK HAVE NO CASH IN VALUE AT ANY TIME AND WILL CEASE AT THE END OF THE TERM. IF YOU STOP PAYING YOUR PREMIUMS YOUR COVER MAY END.
CRITICAL ILLNESS PLANS HAVE NO CASH IN VALUE AT ANY TIME AND WILL CEASE AT THE END OF THE TERM. IF PREMIUMS ARE NOT MAINTAINED, THEN COVER WILL LAPSE.
PLANS MAY NOT COVER ALL THE DEFINITIONS OF A CRITICAL ILLNESS. THE DEFINITIONS VARY BETWEEN PRODUCT PROVIDERS AND WILL BE DESCRIBED IN THE KEY FEATURES AND POLICY DOCUMENT IF YOU GO AHEAD WITH A PLAN.
Send us an enquiry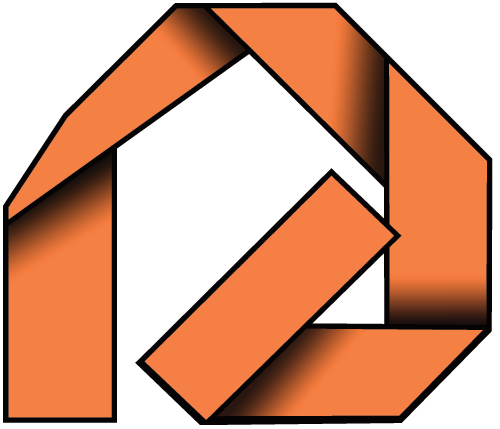 Rainbourne Associates (Financial Services) Limited, The Stables, Hengist Field, Oad Street, Sittingbourne, Kent, ME9 8LT
Registered office address: 4th Floor, 4 Tabernacle Street, London, United Kingdom, EC2A 4LU
Registered in England and Wales under reference 00997002
Rainbourne Associates (Financial Services) Limited is authorised and regulated by the Financial Conduct Authority (FCA)
Rainbourne Associates (Financial Services) Limited is entered on the Financial Services Register (https://register.fca.org.uk/s/) under reference 136529
The Financial Conduct Authority does not regulate taxation advice and deposit accounts.
The guidance and/or advice contained within the website is subject to the UK regulatory regime and is therefore primarily targeted at customers in the UK
Impartial Information and tools from the  FCA's consumer website The Money Advice Service
Rainbourne Associates© Adviser Pro 2022 all Rights Reserved | Website Designed, Developed and Licenced by Adviser Pro ©